Meet Mark Jordan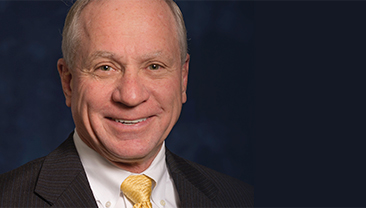 Mark Jordan is a Registered Representative with the Jordan Financial Services, LLC specializing in providing financial knowledge, products, and solutions for his clients.
» Learn More About Mark
What We Do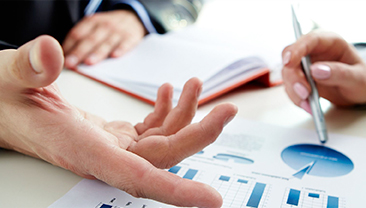 Our goal is to build value for our clients through the strength of our customer's satisfaction and by our goal of consistently producing positive results.
» Learn More About Our Services
Upcoming Events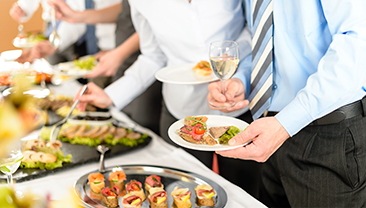 View our calendar of upcoming events. We invite all clients, referrals and visitors to attend our events.
» Calendar of Events